Why move when you can renovate!
Renovation project can be as simple as changing your color palette, or as complex as gutting your home and completely changing your home's interior and exterior. Renovations could involve expanding floor space, adding rooms, outdoor living spaces, kitchen remodels, bath remodels, garage additions, second stories, changing interior and exterior finishes, exterior redesign, interior redesign, pool, garden spaces, and basically anything that involves structural and cosmetic changes.
So where do you start? A great place to begin is to think a project through carefully, prioritizing your wants and needs. Determine what you would like to change and more importantly what you need to change about your home. Ask yourself what changes will make you and your family happier and more comfortable. The major reasons people choose to remodel their homes are to upgrade, modernize, add or reallocate space, make a home more functional (possibly due to aging or disability issues), increase energy efficiency and to make home more sellable.
Take a look at our before and after photos. Click the arrow and slide to see the transformation.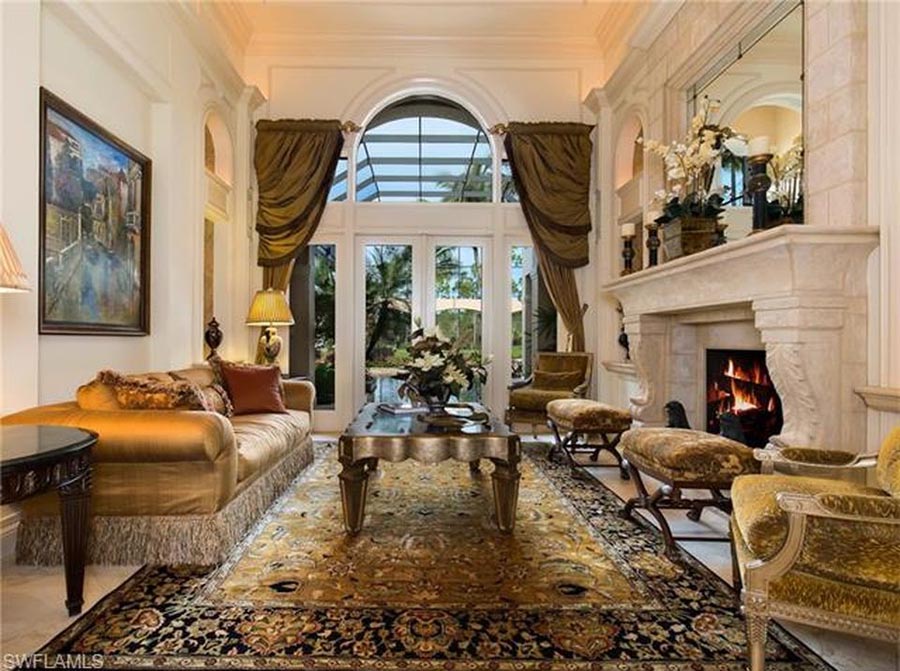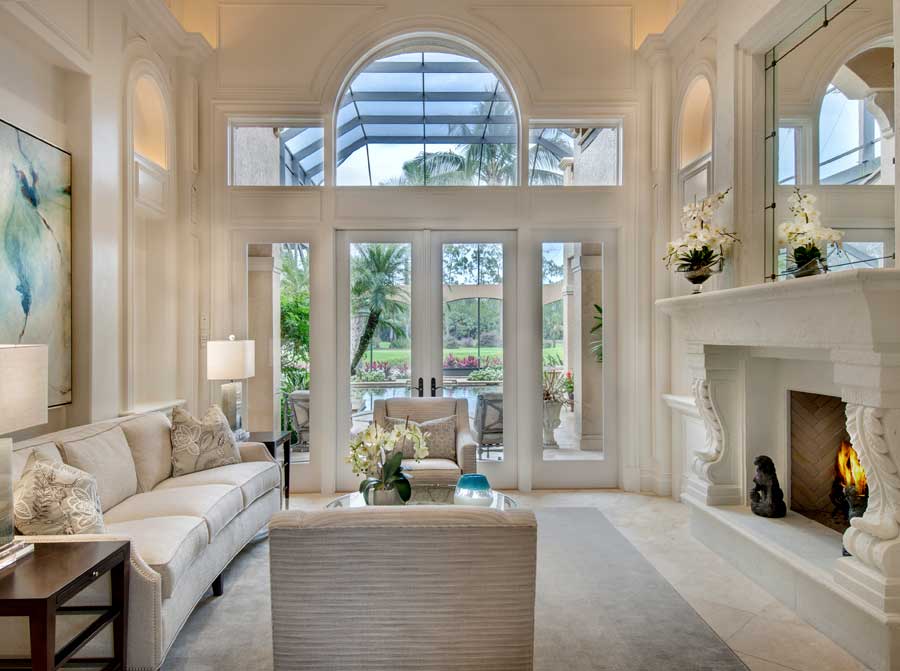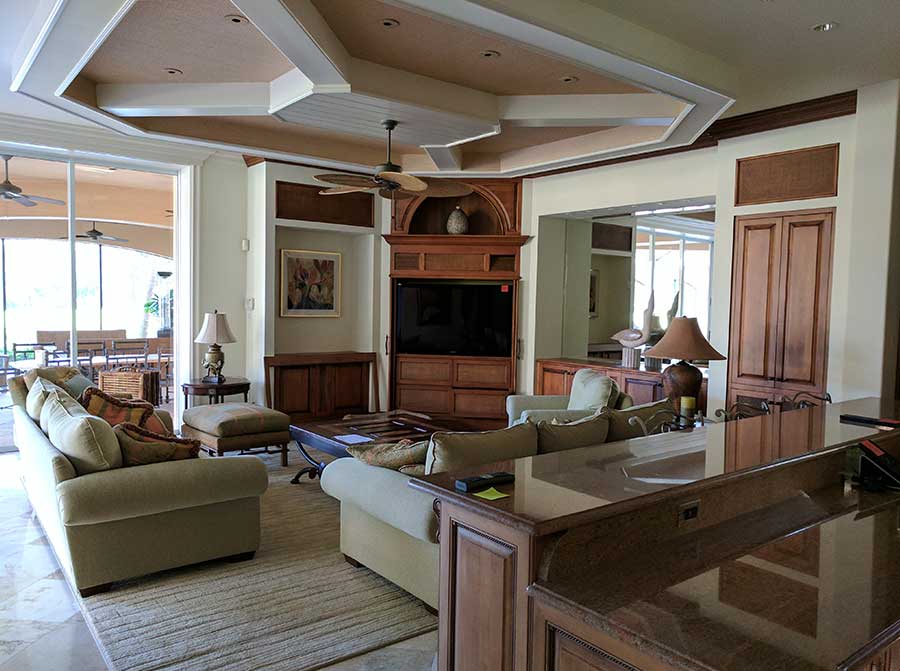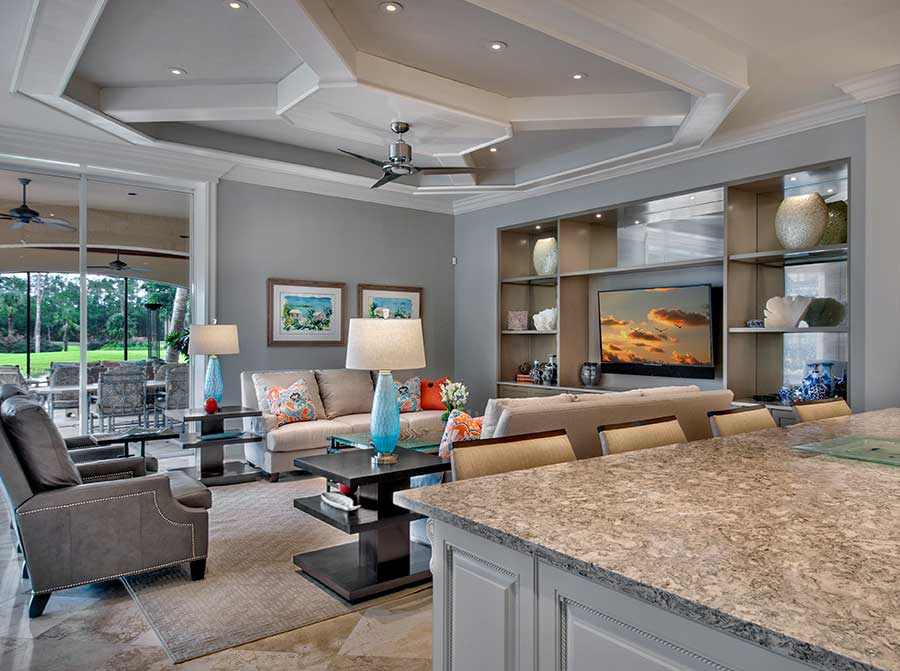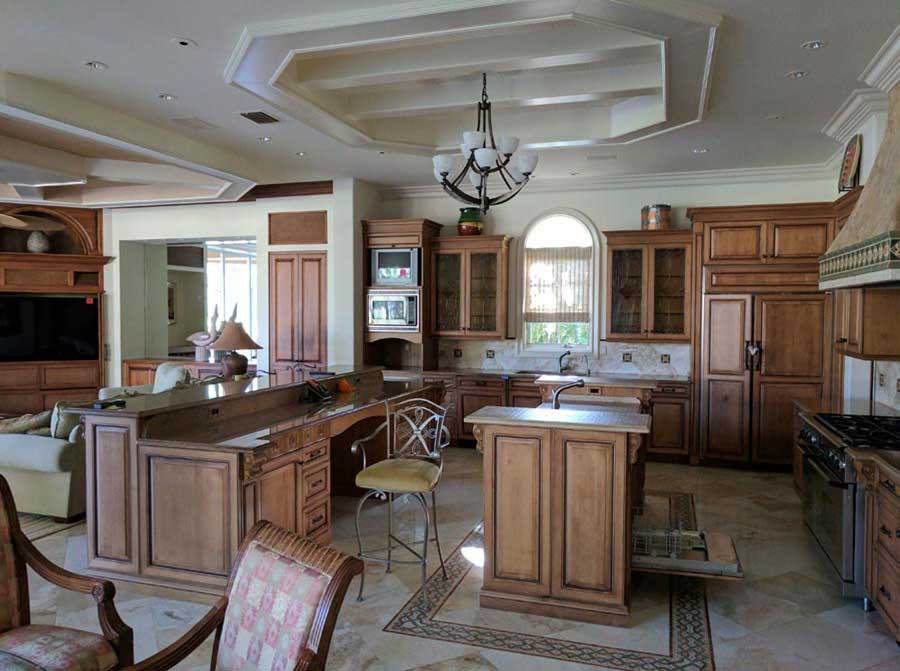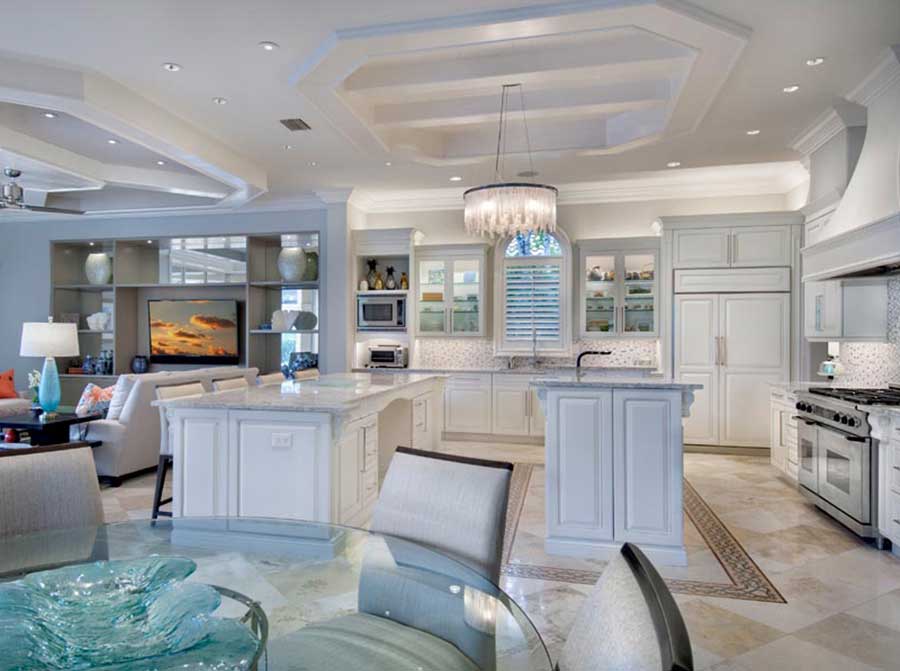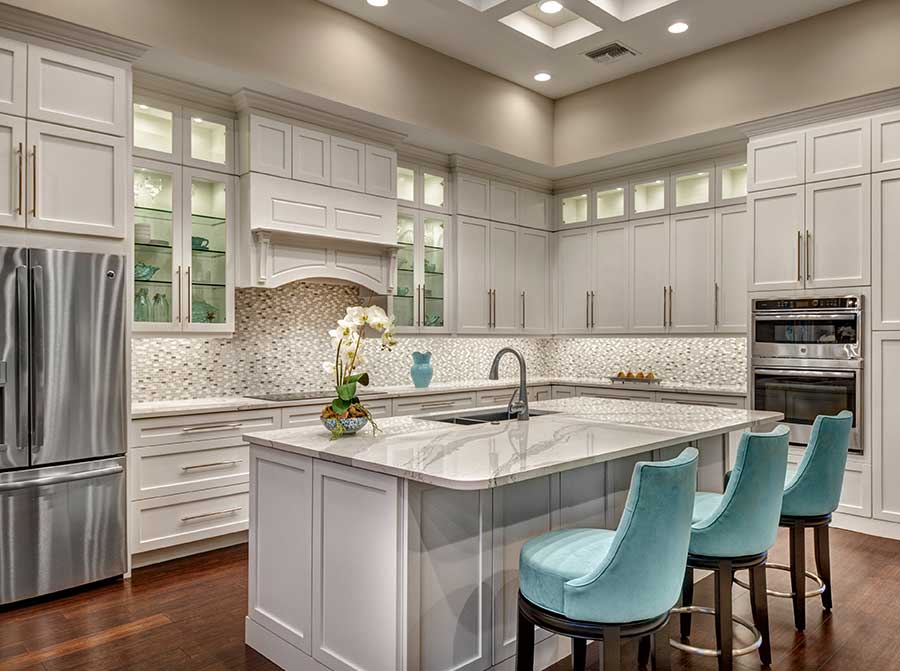 Call for a Complimentary Consultation
Kitchen & Foyer Renovation